3 properties for sale in El Sauzal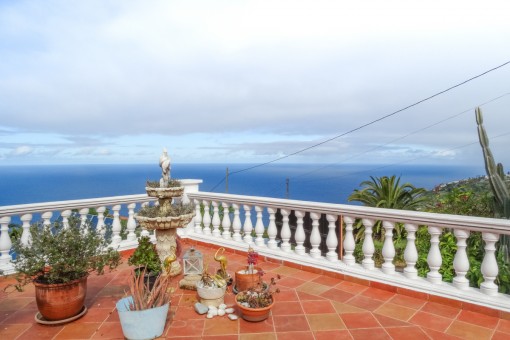 El Sauzal, Light-flooded country house with 6 bedrooms on the sunny coast of El Sauzal
constructed:
259 m²
plot area:
4.751 m²
bedrooms:
6
price:
€ 720,000.-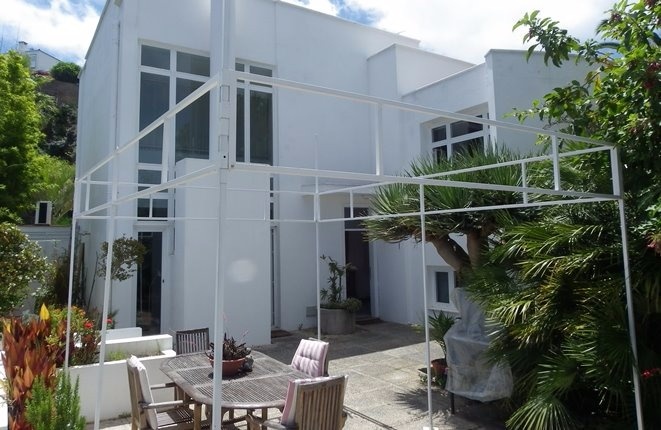 El Sauzal, Modern villa with beautiful structure, sea views and large garage
constructed:
246 m²
plot area:
465 m²
bedrooms:
5
price:
€ 695,000.-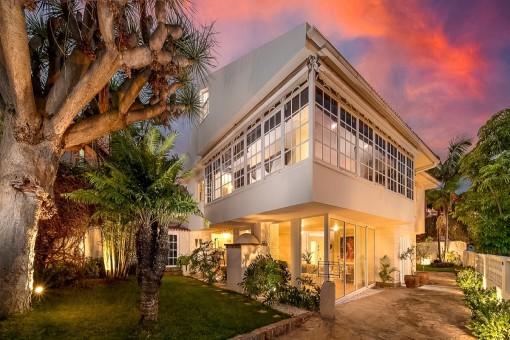 El Sauzal, Villa with impressive views in the north of Tenerife - El Sauzal
constructed:
430 m²
plot area:
-
bedrooms:
6
price:
€ 630,000.-
Porta Tenerife - your leading real estate agent in El Sauzal!
You are looking for a property for sale in El Sauzal, or have a question regarding our real estate offers on Tenerife? You were not able to find the ideal house in El Sauzal? Then please call us on +34 971 698 242, or send us an email to info@portatenerife.com. Our Porta Tenerife real estate agents in El Sauzal will be pleased to asist and will help you find your dream property.
About El Sauzal and surrounding area:
El Sauzal has a beautiful and prominent location on the sunny section in the north of the island of Tenerife, where one can find about 2700 hours a year of sunshine. Located 300 meters above the sea on a huge cliff, it offers a magnificent ocean view of the entire north coast and the Teide. Recommended sites for this purpose are the Parque de los Lavaderos and the Mirardor de la Garañona, with a nice cafe and directly above a depth lying in the wild beach that belongs only to the birds and the waves of the Atlantic Ocean.

In the village itself, there is a market, many more stores for daily needs and the management of El Sauzal kept in the historical center. To the southwest there are distributed in the coveted positions on the cliffs the villages of villas, chalets and holiday homes: whether in Los Naranjos, Los Perales, El Puertito, La Primavera or Los Angeles, in all housing developments of El Sauzal a quiet idyll connects with the magnificent sea views next to the volcano.

The nearest beach is Playa Bolullo, which often is described as the most beautiful of Tenerife.
>